Energy Performance Certificates & Assessments
As energy performance and efficiency specialists, we can arrange the assessments you need to meet your legal obligations.
The assessors we use are all experts in their field.  Our team have years of experience involving projects of all types and scales.  Whether you are looking for a single assessment or a managed approach to your entire portfolio, we have the people with the skills you need.
If you already know which type of assessment or certificate you need jump to it with the links below.  Looking for a bit more information to make up your mind?  Click here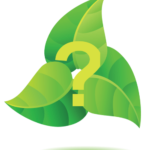 If you are looking to learn more about energy assessments, sustainability or energy performance this is the place for you.  Visit our Knowledge Base to find out more.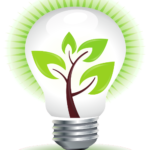 Tips
Smart controls can help ensure your home is comfortable and energy efficient.